Prefab House Additions Bergen County
Need more room for your family as soon as possible? Hope to increase the worth of your home? Modular Construction Services offers its services as a reliable addition contractor to help solve your problems. Our select team of experts has designed and constructed home additions for families since 1997. The unique modular home construction we create lays the foundation for consistently superior quality on a quick timeline. You and your family can enjoy the full extent of your renovation in 90 days with the help of our home addition company.
Enjoy more than speedy renovations and high-quality service when you choose our modular​ home addition company. The Southern Pine Inspection Bureau has noted in the past that mold often appears in construction lumber. Avoid this damaging threat to your new space; every aspect of our modules is inspected in the factory before arriving at your building site, eliminating the possibility of mold affecting your new structure.

The first step for home remodeling is to schedule an appointment at your home with a member of our staff and our licensed architect. We will take measurements and determine the best use of the space. Whether you are adding square footage, removing walls to create an open floor plan, or finding ways to bring in more natural light the possibilities are endless.
Presentation of your architectural plan and cost estimate
We will then schedule an appointment at our office to meet with our staff to go over your plan and cost estimate. Assuming we meet all of your expectations we will begin the permit process.
Plan completion/construction
A typical renovation or addition requires building, electrical, and plumbing permits. We handle this entire process. Having a licensed builder, licensed plumber, and licensed electrician will ensure that your project is done safely and will meet all the municipalities' requirements. Once we obtain the permits, the remodeling process will begin and you will soon be enjoying your dream home.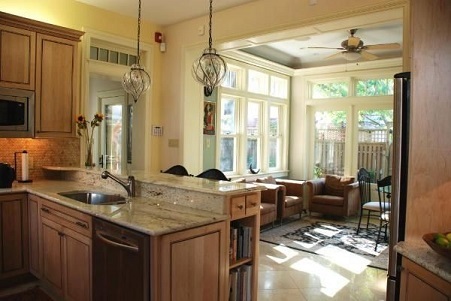 THREE STEPS TO YOUR RENOVATION OR ADDITION
A Home Addition Company Dedicated to Your Satisfaction.
Specializing in additions and renovations, we offer custom solutions to increase your home's value and functionality. We walk you through every aspect of the home addition construction process for total transparency and to give you peace of mind. We welcome you to express your concerns and desires about the project. Our team then tailors the details to meet your needs and incorporate as many items from your wish list as possible. We also offer access to our project management software, so you see actual progress and details each day. This software also allows you to see your schedule, change orders, next payments, house plans, permits, and much more. Our commitment to total transparency during your entire addition is paramount.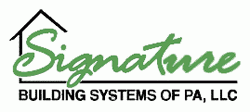 existing home - home additions plans - master bedroom - story addition - family room additions - master suite addition - general contractor - existing structure
bedroom addition - living spaces - building an addition -sq ft - prefab home,cost effective,home design,bedroom design,addition project,square feet,walk in closet

,remodeling contractors,costs per square foot,average costs,addition cost,diy projects,building codes,add a level,expect to pay,existing house