MCS is excited to announce our latest software launch this month. This software program will integrate customer interaction with a real time look at daily progress on each job. Clients will be able to view everything from project cost, change orders, daily logs from our on-site team, pictures, videos, work schedule, etc. It allows client's to electronically sign off on any selections or changes to scope as well as real time messaging and notifications with our team. We are moving towards a seamless integration with our job site updates as well a paperless environment to eventually streamline the building process. Stay tuned for updates as we continue to strive for the best customer satisfaction!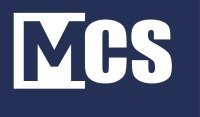 THE NEW WAY TO DESIGN YOUR HOME

45 DAY ADDITION COMPLETION
Construction Services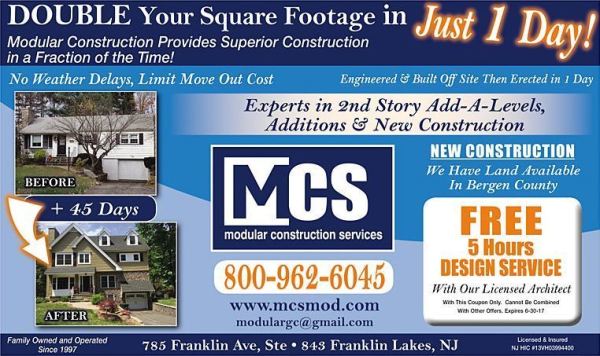 Want to know more about The New Way to Design your Home?
Get the latest news, insights, and ideas from The New Way to Design your Home when you join Modular Home Construction.

MCS is excited to announce our latest software launch this month. This software program will integrate customer interaction with a real time look at daily progress on each job. Clients will be able to view everything from project cost, change orders, daily logs from our on-site team, pictures, videos, work schedule, etc. It allows client's to electronically sign off on any selections or changes to scope as well as real time messaging and notifications with our team. We are moving towards a seamless integration with our job site updates as well a paperless environment to eventually streamline the building process. Stay tuned for updates as we continue to strive for the best customer satisfaction!
www.mcsmod.com

45 DAY ADDITION COMPLETION